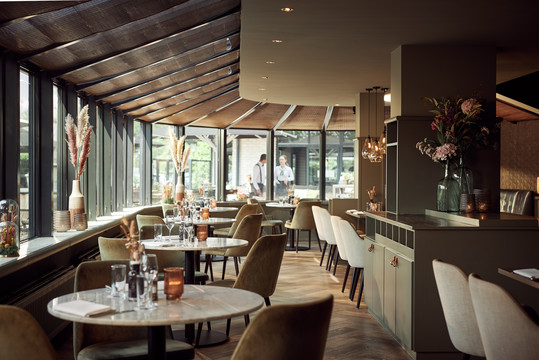 Welcome to Restaurant De Biltsche Hoek, divided over a number of rooms, each with its own atmosphere and interior. You are welcome for a cup of coffee, lunch or an extensive dinner. In the summer you can take a seat on our sun-drenched terrace.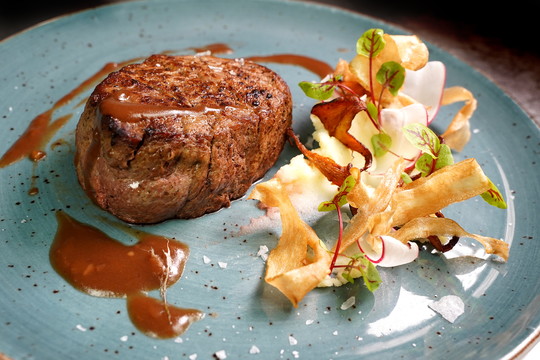 For more than 60 years, restaurant De Biltsche Hoek is known for its game specialties. Come by Van der Valk de Bilt and enjoy various game delicacies with family or friends!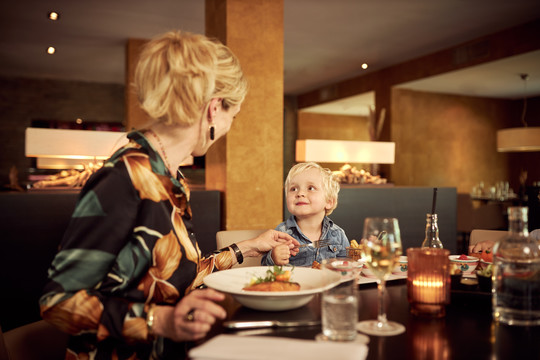 Children are very welcome at Van der Valk! We have put together a surprisingly versatile children's menu especially for our youngest guests: Van der Valk Wereldeters. Children are challenged with these adventurous and responsible dishes to eat something different than the traditional children's menus.
Newsletter
Receive the latest offers and activities every month