Christmas
Christmas 2021
*** Update 8th of December 2021 ***
Dear guests,
Since the last press conference, it has dominated our thoughts: what possibilities are there to welcome our guests in a safe and festive way?
With the current media reports, we think there is a very good chance that the current measures will be extended, which means that the 1.5 metre distance and closing at 17:00 will be maintained.
The conclusion we have had to draw is that with the current measures in place, we will not be able to conduct all our Christmas activities in the way we would like.
By 16 December, but hopefully earlier, we will communicate whether, and if so how, Christmas activities will be organised. We can imagine that you would prefer to make a decision earlier on how to spend your Christmas. We will respect your choice, even if it means cancelling your Christmas reservation.
If you have a question or wish to change or cancel your reservation, please contact our reception staff.
Thank you for your patience!
Anne Deenik – Van der Valk & Folkert Deenik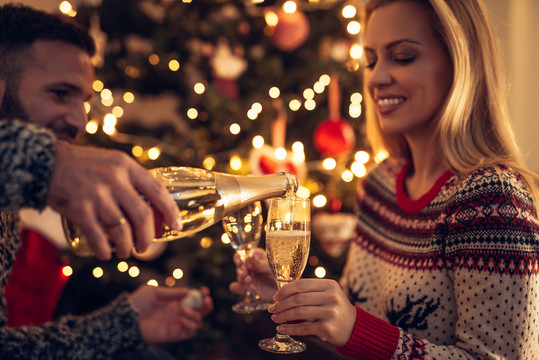 Ultimate Christmas experience
Stay for a romantic night or have fun with the whole family. A fully catered stay in our hotel will make your Christmas complete!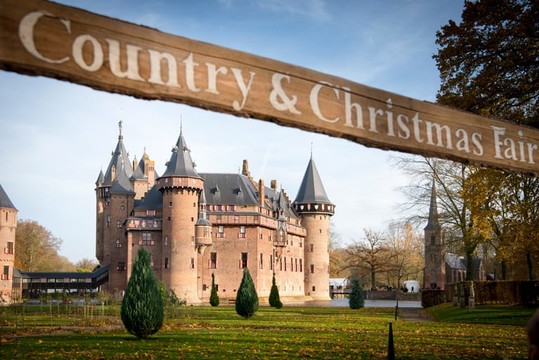 During the winter months, the Winter Station and the Country & Christmas Fair are the events to look forward to. Be enchanted by the hundreds of lights and the beautiful Christmas trees at the largest Christmas market in the Benelux or dare a round of ice skating through the Railway Museum!