Enjoy your stay at
Hotel De Bilt - Utrecht

Room service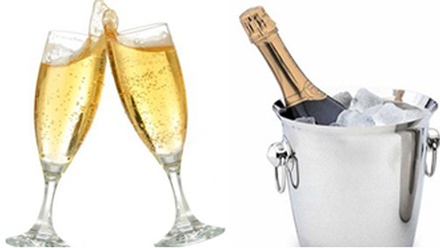 Roomservice
Room-service
In addition to great rooms our hotel has excellent room service.
If you wish to enjoy breakfast in bed, please notify us the night before. Breakfast service is possible from 7 AM to 12 PM.
If you wish to enjoy your lunch or dinner in your room, please see our special room service menu in your room. Room service is available from 12 PM to 12 AM.