Enjoy your stay at
Hotel De Bilt - Utrecht

Rooms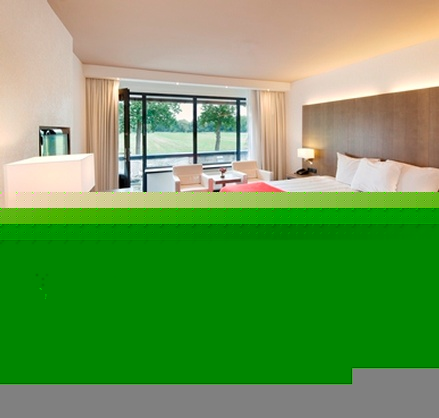 General Information
Hotel De Biltsche Hoek has 102 hotel rooms, divided into 42 economy rooms, 39 comfort rooms, 16 comfort deluxe rooms, 2 comfort 3-person rooms, 1 familyroom, 1 comfort disabled room and one luxurious suite, all equipped with bath, shower and toilet, radio, TV, phone, safe and internet possibilities.
The rooms are located on the ground floor, 1st and 2nd floor. The rooms located on the ground floor have a terrace and the rooms on the 1st floor have a balcony.
All hotel rooms are non-smoking rooms.