Enjoy your stay at
Hotel De Bilt - Utrecht

Lunch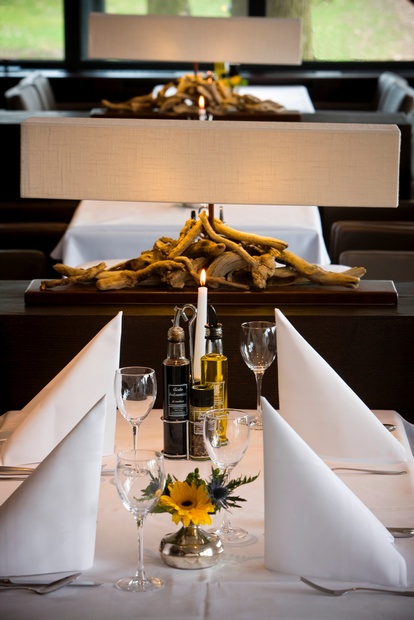 Lunch
From Monday through Sunday, you are welcome at our restaurant, for a lunch, no matter if it's simple or extensive.
We have a rich menu for you, with various cold and / or hot dishes. Perfect for an appointment with a business relationship or when you're on the road.
From Monday through Friday, we also have a lunch buffet.
Perfect for having lunch with a larger group. The price for this lunch buffet is € 16,00 per person. If you wish to eat in a private room, the rate is € 19,50 per person, exclusive of room rent.
Our restaurant is open daily from 12 PM
See also