Enjoy your stay at
Hotel De Bilt - Utrecht

Cycle and walking routes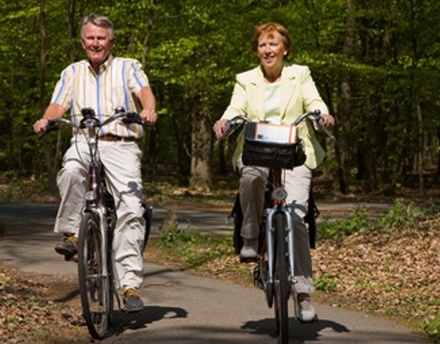 Our hotel is situated in a beautiful, wooded area. In order to fully enjoy the scenery, we have various bike- and hiking routes available .
In addition, there is the option of renting (electric) bikes at the front desk.
Our hotel has created various packages for you, allowing you the freedom to enjoy the Utrechtse Heuvelrug however you like.
See also