Enjoy your stay at
Hotel De Bilt - Utrecht

Taxi service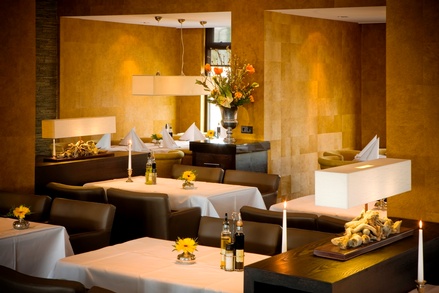 If you need to get somewhere near or far once, we will cal you a taxi. If you're bringing a lot of luggage, the taxi will pull up to the entrance. If not, the taxi will pass the restaurant. Please ask our hotel front desk for the possibilities.
The front desk is always willing to call you a taxi.
If you want to rent a car, the front desk will gladly patch you through to a car rental company.