Enjoy your stay at
Hotel De Bilt - Utrecht

Business Center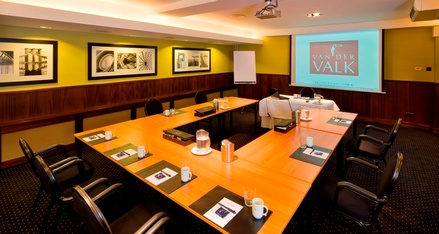 Our hotel front desk is the heart of our Business Center.
At the front desk you can have photocopies made for a fee.
Price per copy: € 0,35.
If you need to send a fax, you can ask our front desk as well.
For a fee, we will send your faxes domestically and abroad. Faxes that we receive are stored here.
Our fax number is: +31 (0) 30 - 2202812.