Enjoy your stay at
Hotel De Bilt - Utrecht

Kidscorner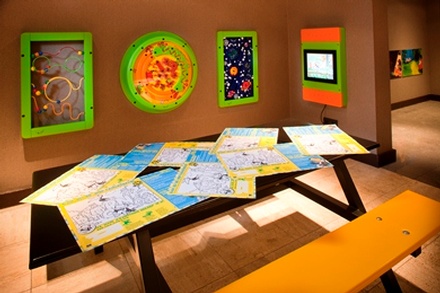 We have created a special corner for children in the basement of our restaurant, allowing children to stretch their little legs during the dinner or the party.
You'll find a TV with video clips of Timo Toekan. You'll also find Timo Toekan, the mascot of our hotel chain in the form of a children's menu; very recognizable for the children.
In addition, we have a special children's toilet in bright colors and with a large comic printed on the walls.
See also