Enjoy your stay at
Hotel De Bilt - Utrecht

Bikes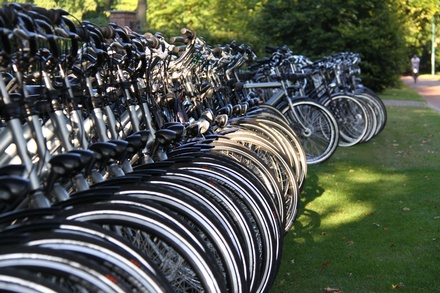 We provide the possibility of renting a bike if you wish to explore the vicinity of our hotel. Electric bikes are available for greater distances. Please ask our front desk staff for the possibilities of renting bikes.
Rent standard bike: € 7,50
Rent electric bike: € 17,50
In addition, we have a number of wonderful bicycle routes for you.