Enjoy your stay at
Hotel De Bilt - Utrecht

Facilities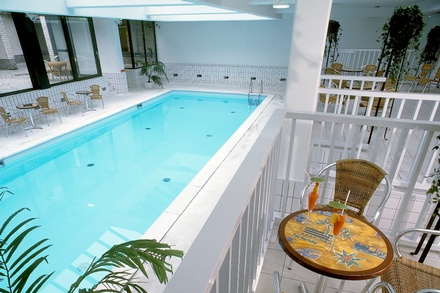 Hotel De Biltsche Hoek, easily accessible by car or public transport and with a wide variety of facilities.
How about a wonderful heated pool, with a small pool for your children.
In addition, we have a number of rental bikes available, allowing you to explore the vicinity on your own. If you wish to make a longer bike trip, an electric bike may be a good alternative.
Ask about the options at our front desk. Bicycle rental is subject to availability.
Get acquainted with our hotel, located in a wooded area.
See also