Enjoy your stay at
Hotel De Bilt - Utrecht

Reception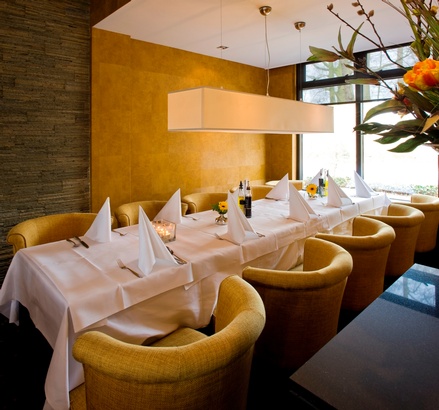 We have created a package for your reception, offering you a fully catered afternoon or evening.
On request, this package can be expanded with, for instance, a wedding cake, welcome cocktail, more extensive range of snacks. If you do wish foreign distilled drinks, these will be charged separately. The number of persons you make reservations for is the minimum amount of people for which you'll be charged; in case of more guests, the number of persons present will be charged.
The reception package is based on a reception with a maximum time of two hours. In case of an extension, an additional fee of € 3,00 per half hour per person applies. Fee per person € 21,00
In our Banqueting & Meeting brochure you'll find a detailed description of the package. Please ask for this brochure at our sales department and / or front desk.