Enjoy your stay at
Hotel De Bilt - Utrecht

Party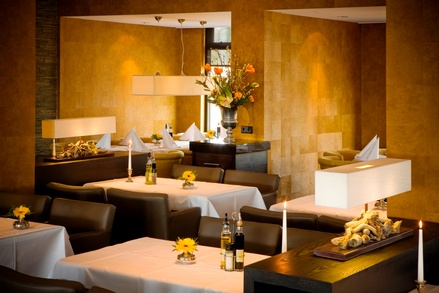 We have created two very complete packages for your party.
These packages are based on a 4.5-hour stay.
The number of persons you reserve for shall constitute the minimum amount for which you will be charged. In case of more guests, you'll be charged for the number of persons present.
In case of an extension, an additional fee of 3,00 per person applies. Costs per person start at € 29,50
In our Banqueting & Meeting brochure, you'll find an extensive description of these party packages. Please ask for our brochure at our sales department and / or front desk.