Enjoy your stay at
Hotel De Bilt - Utrecht

Entertainment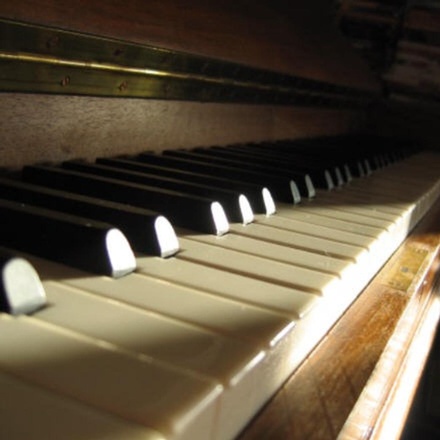 To give your party, reception or dinner some additional allure, we can offer you appropriate advice on hiring entertainment.
How about a musical intermezzo during your dinner or a real clown in your room? We can arrange for it.
Our Sales department is very willing to give you advice during a personal consultation.
See also