Enjoy your stay at
Hotel De Bilt - Utrecht

Itinerary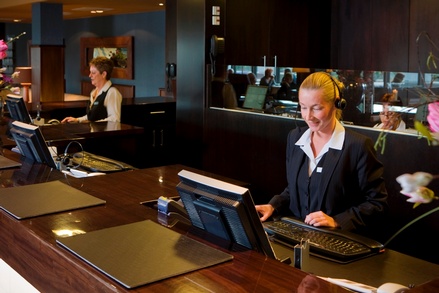 Directions by car:
A27 from Hilversum: exit no. 30, through De Bilt. At the intersection stoplight, straight ahead.
A27 from 's Hertogenbosch/A28: exit De Bilt/Uithof, direction De Bilt, after place name sign, 1st road to your right.
Accessibility with public transport:
NS-station CS Utrecht. Bus Zeist/Driebergen/Amersfoort. Stop 't Tunneltje.
By foot, pass under the tunnel, at the end of the road turn right. Straight ahead at the stoplights.
Create your own route with our convenient map
See also