Enjoy your stay at
Hotel De Bilt - Utrecht

About us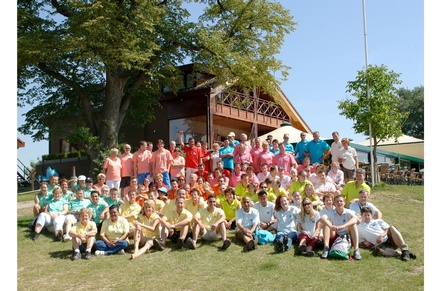 Hotel De Biltsche Hoek, situated in a green, wooded area, is right in the triangle of Utrecht, Zeist and Bilthoven. It's hard to imagine any area in the Netherlands that's more beautiful than this.
The hotel is very well accessible by car, thanks to the vicinity of important traffic arteries, such as the A27 and A28.
Since 1956, Hotel De Biltsche Hoek is part of the Van der Valk concern, the famous family business with more than 82 establishments in the Netherlands and abroad. And the concern is still growing.
Hotel De Biltsche Hoek has a rich history. For more information about the history of the hotel, please see the history.
See also